Our Team Of EXPERTS Do Their Best
Crafting & Craftsmanship is not easy, but if you follow a few simple rules and a certain discipline, like 1-2-3. You win!

design
Concept -> Block design -> Wire Frame -> Mock-up

develop
IDEA -> Conception -> Humanize -> Product

research
Study -> Notes -> Analysis -> comparison -> EVOLVE.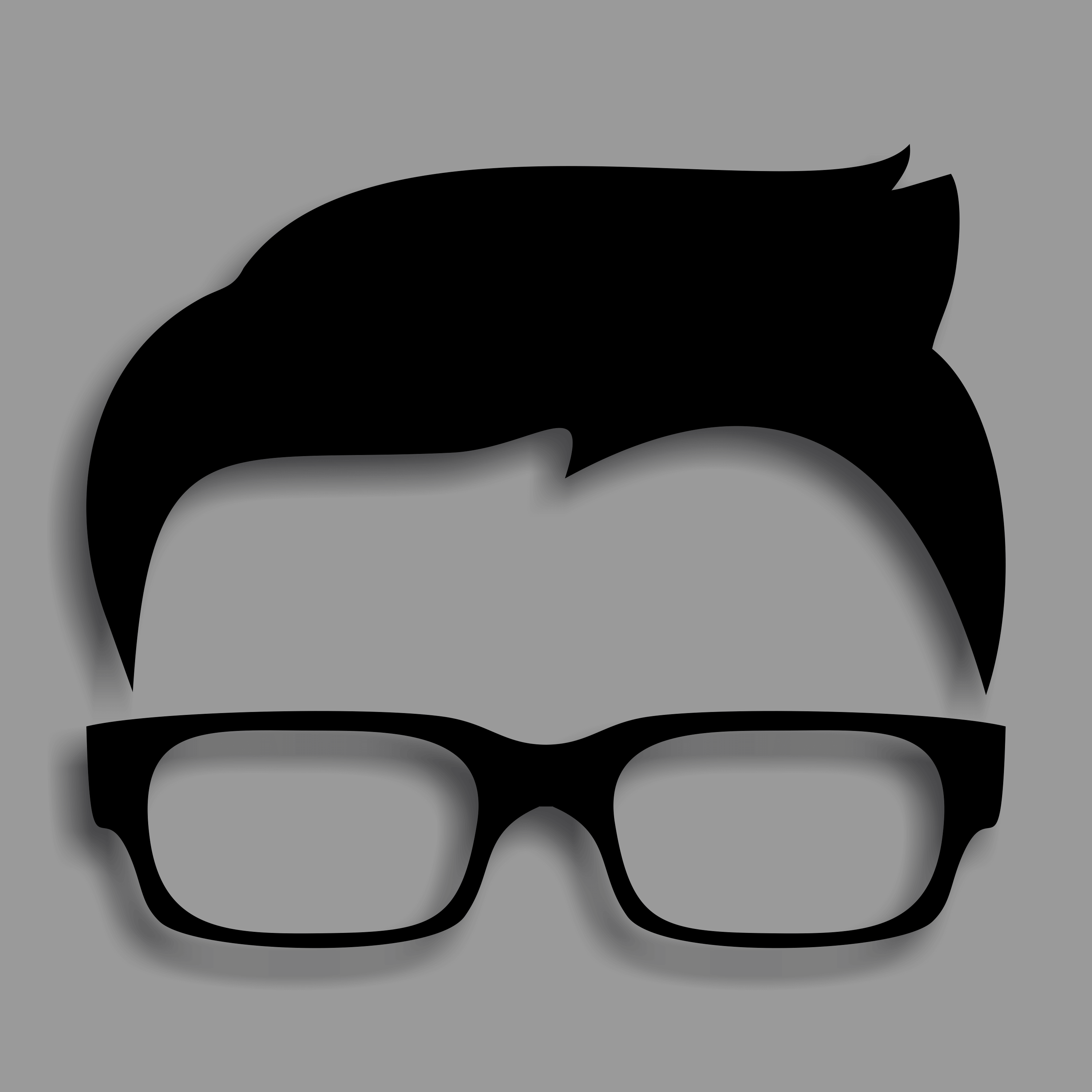 We are idea generators, goal seekers, challenge-thirsty professionals, creators of unique Internet & Media projects. We deliver unconventional solutions, combining the most advanced web technologies, modern design and bold communication. For us, each project is a meaningful adventure, in which we become partners with our clients, on the road to perfection.
What Kind of Services we offer
Create and manage Websites, Online Shops, Mobile or Tablet Apps, Social Media Campaigns, Branding & Marketing, Media and IT Training.
A wonderful serenity has taken possession Far far away, behind the word mountains.