There are rules everywhere, we break some of rules of creativity, but only when we mastered them. Here are our 4 golden rules.
We transfer dreams into reality
Some of our key expertise are foundation of our success for our clients. Their success is our success. We are more than success.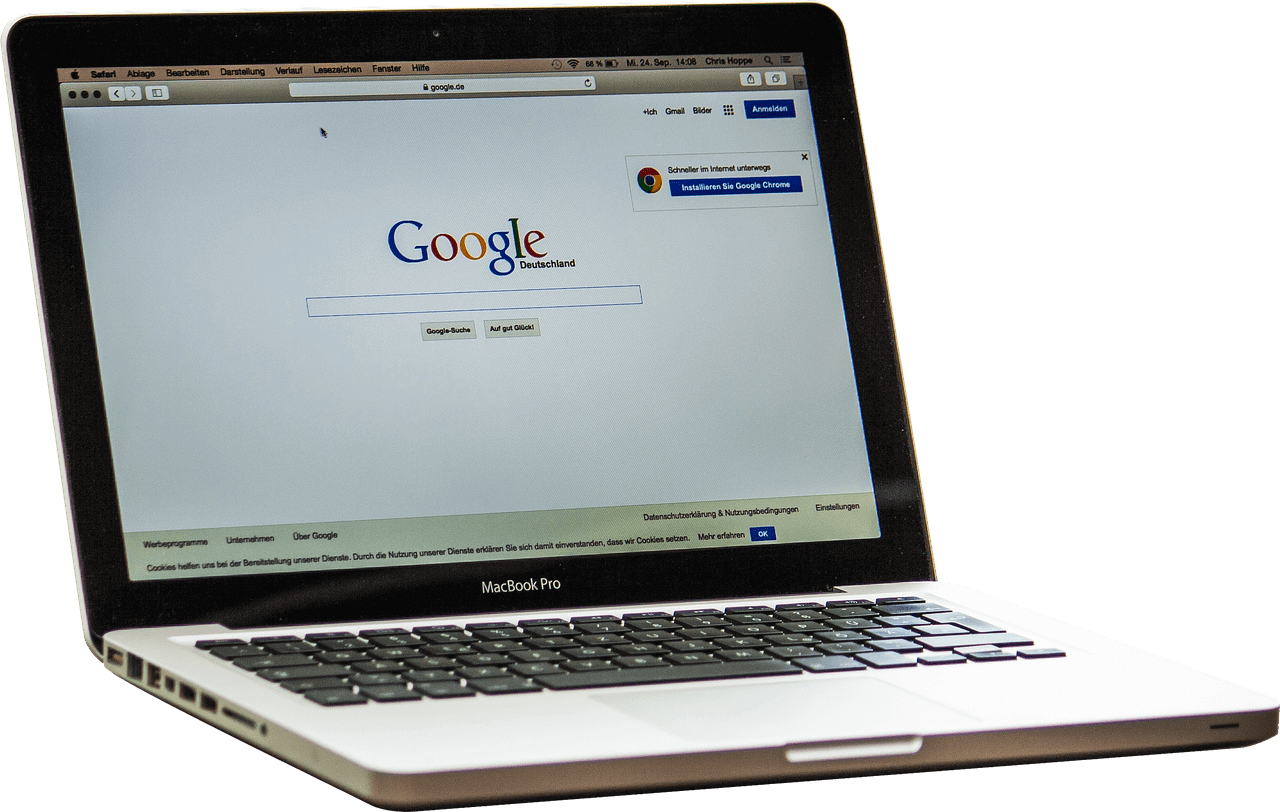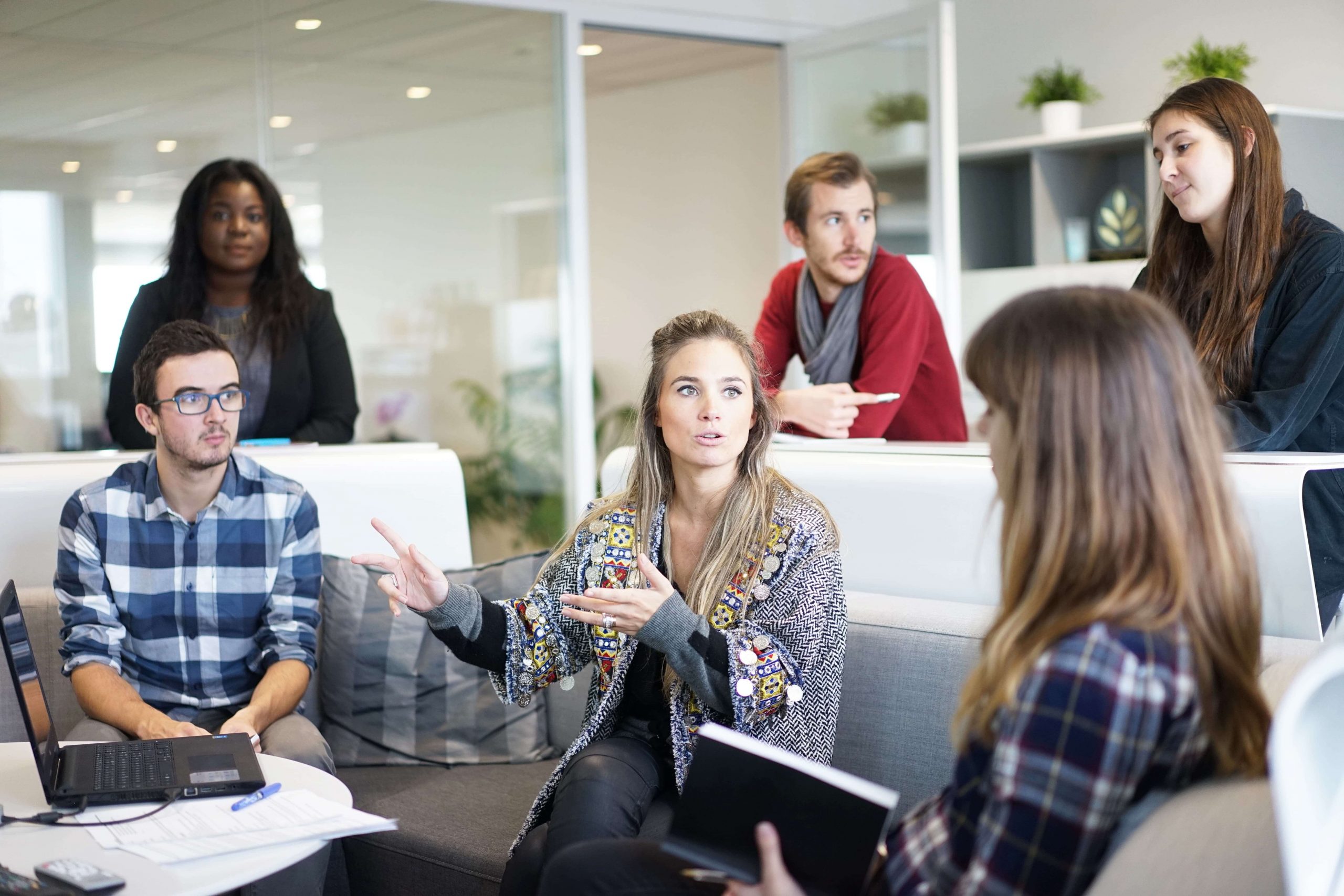 Achieve Your goals effectively
Achieve your goals effectively and Set SMART goals. Means, goals should be Specific, Measureable, Attainable, Relevant, Time bound. SMART goals must be set in writing. Set goals, that can be achieved in high priority. ..
.
We believe success in any matter is not created, it is already there, to be successful, you just need to have a right mindset. (Muhammad Anil Babur)
You must set your target before you start, otherwise you will lose your energy and motivation. This is because you don't know where are you heading.
Start immediately, don't wait and drag yourself to put it off. Start planning first, how will you achieve your target.
Positive thinking will drag you to believe your target is achievable. As, believing is half the work done. Believe in the positive side of the opportunity.
Don't wait to get all the answers. Gather critical details, decide and act accordingly. More importantly, act now, take action.
No matter circumstances changed, be determined. Never step back, once you have started. Have some perseverance until you achieve your target.
Have a clear vision about what you are going to do or want. Thoughts bring success. The belief is everything. What one thinks will start happen.
[contact-form-7 id="11″ title="Contactform"]
A wonderful serenity has taken possession Far far away, behind the word mountains.